What Happens When Engineers Participate in a Halloween Costume Contest
When the weather cools down, Custom Ink rings in fall with donuts, cider and... an office wide Halloween costume contest. Our Tech Platform team definitely doesn't take this opportunity for creativity and competition lightly! In the spirit of Halloween, here's a look back on some of the best group costumes our group has put together:
Command Center IRL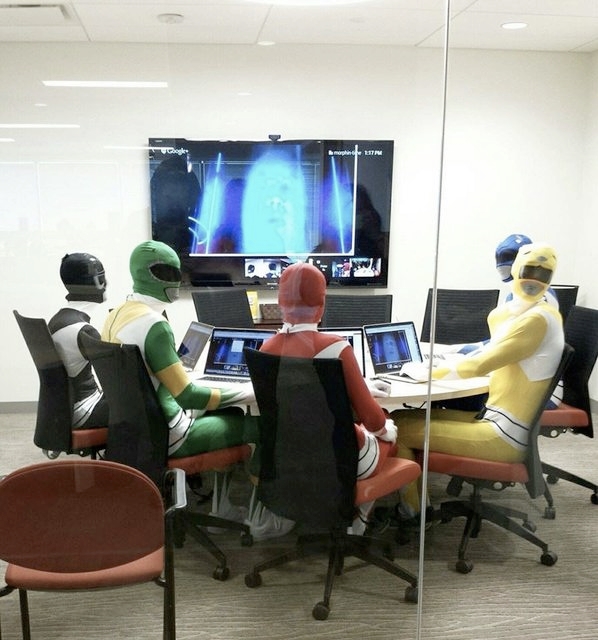 Somewhere in Never Land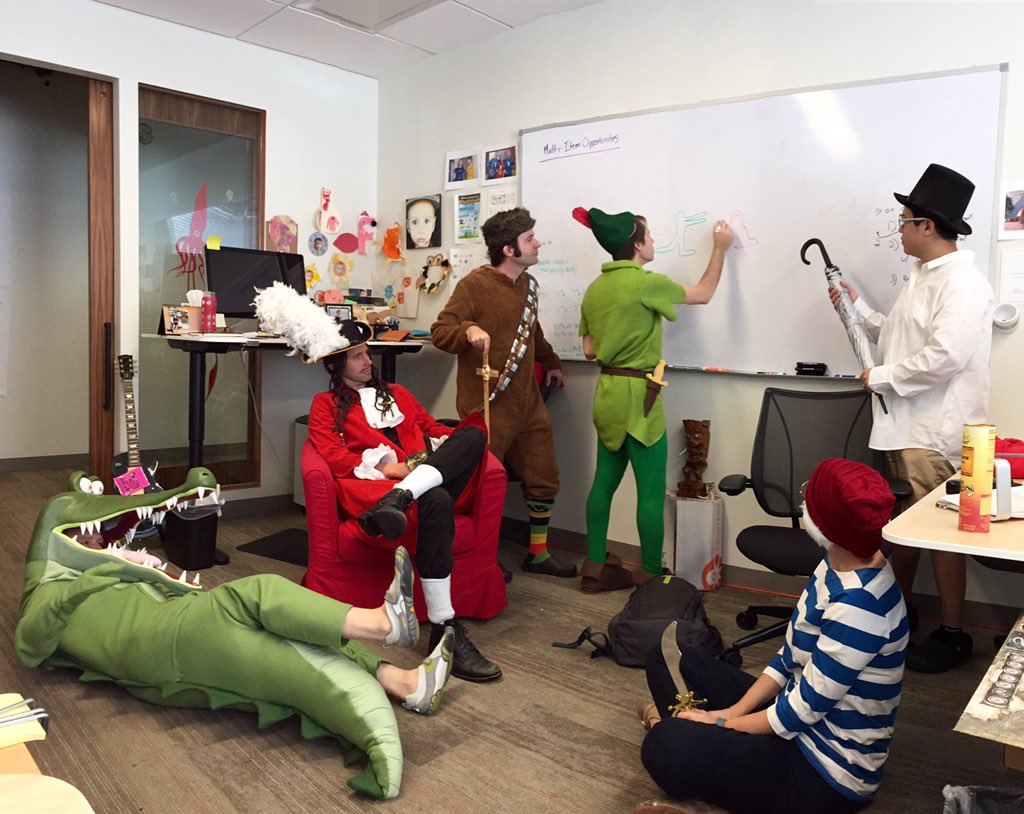 Where is Mario's Luigi?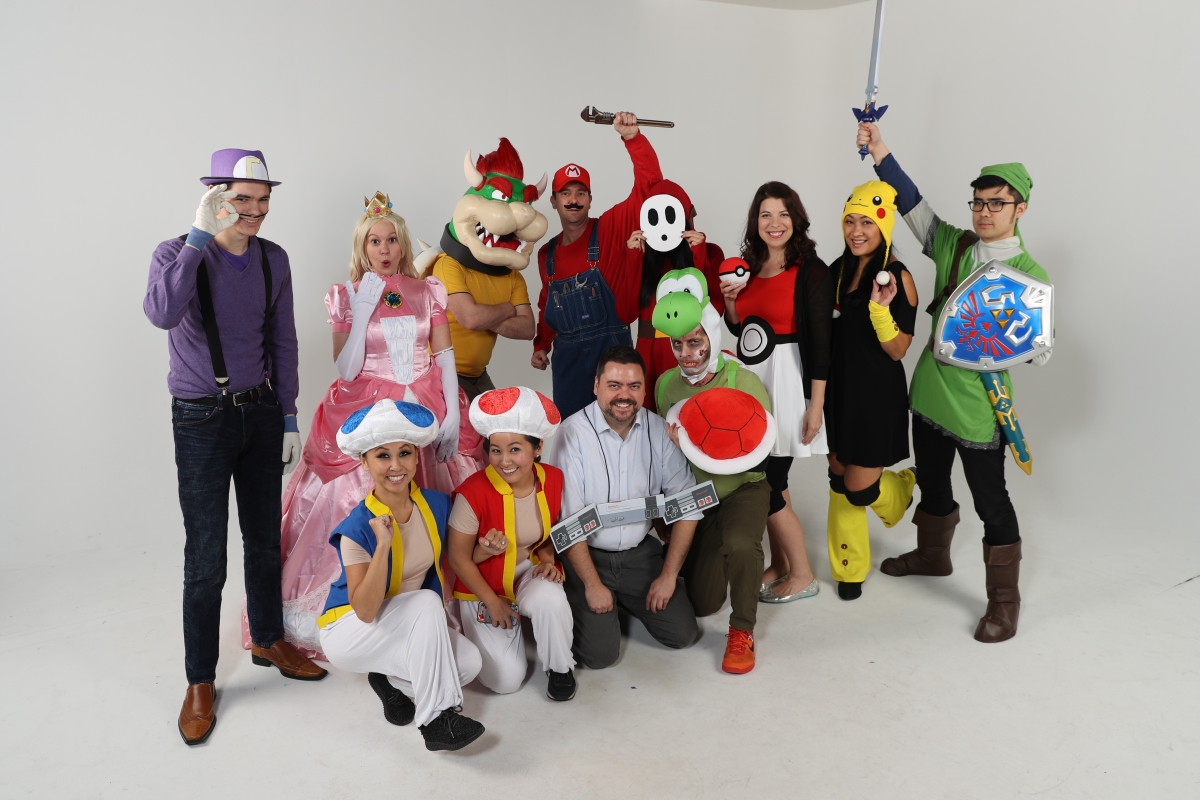 You... are... a... toy!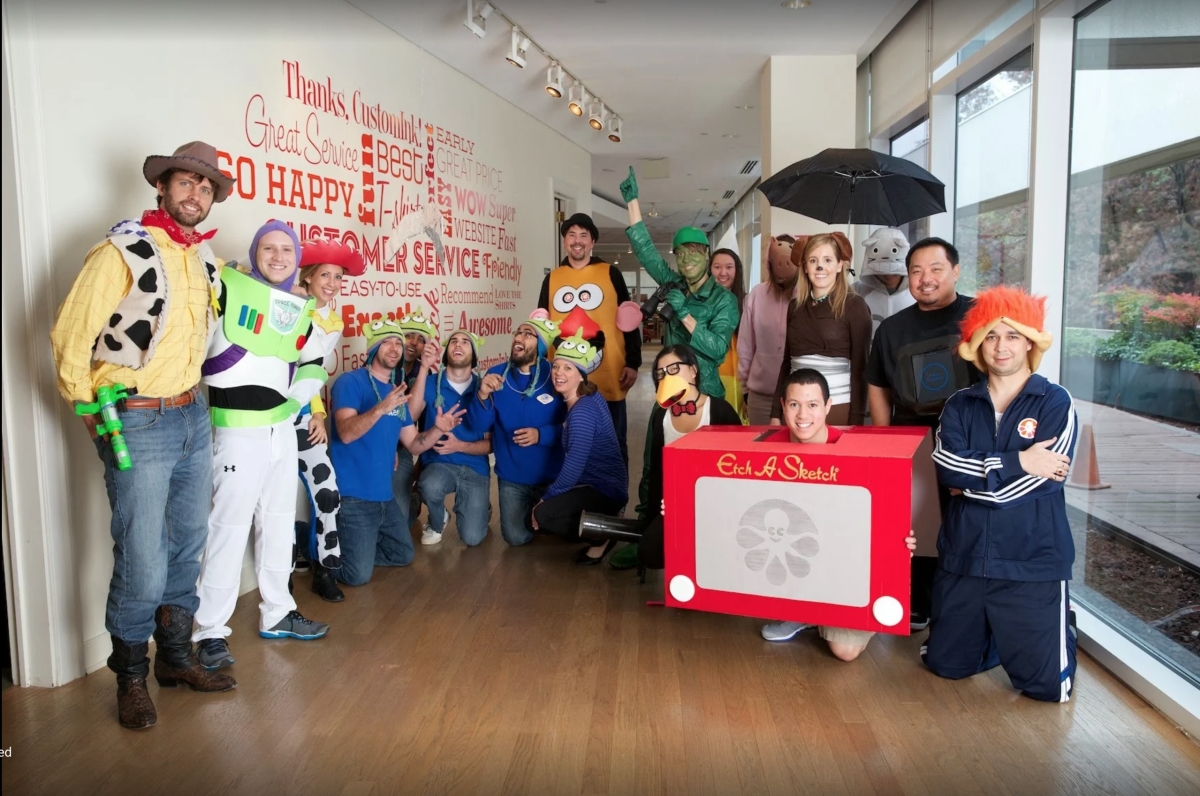 2018 group - spot the Inker!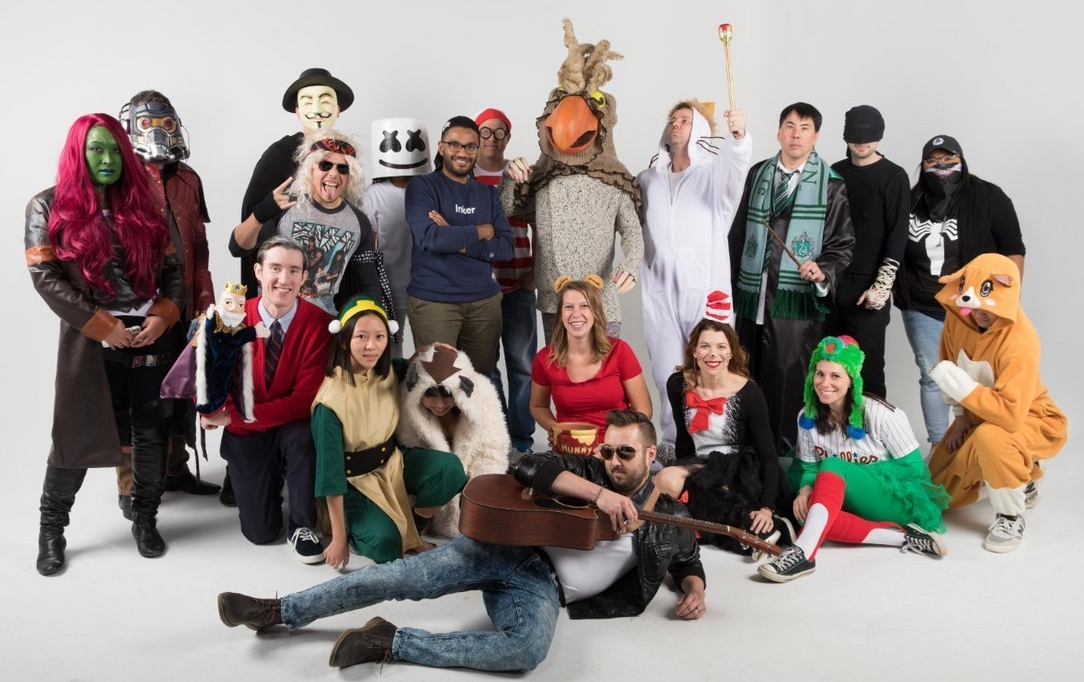 Saving the best for last - heard the 90s are coming back!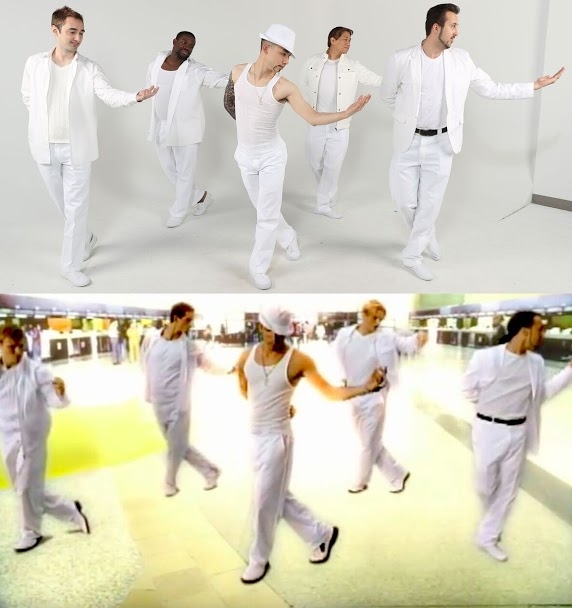 Big thanks to Andrew and Amy for supplying the shots! Hope you got a laugh out of this, and leave a comment on ideas we can use for this year!
Can't get enough? Here's some more throwback costumes from 2016.