RubyConf5k 2014 in San Diego
We were proud to organize and sponsor the RubyConf5k in San Diego for a second time. 75 conference attendees woke up early after a late night of Ruby karaoke for a scenic run around the marina. The camaraderie of the Ruby community was highlighted by the support the runners showed for each other. Many running a 5k for the first time. Congratulations to all the participants.
Here are the official results.
Kyle Peyton 1st place Mens - 20m 21s 3ms
Bridget Landis 1st place Ladies - 25m 29s 5ms
Justin Schumacher 1st place Family - 27m 09s 5ms
Join us next year to earn your own RubyConf5k T-Shirt. Make sure to follow @RubyConf5k and sign up early to guarantee your spot and CustomInk shirt.
Our speedy engineer and 5k organizer Stafford explaining the course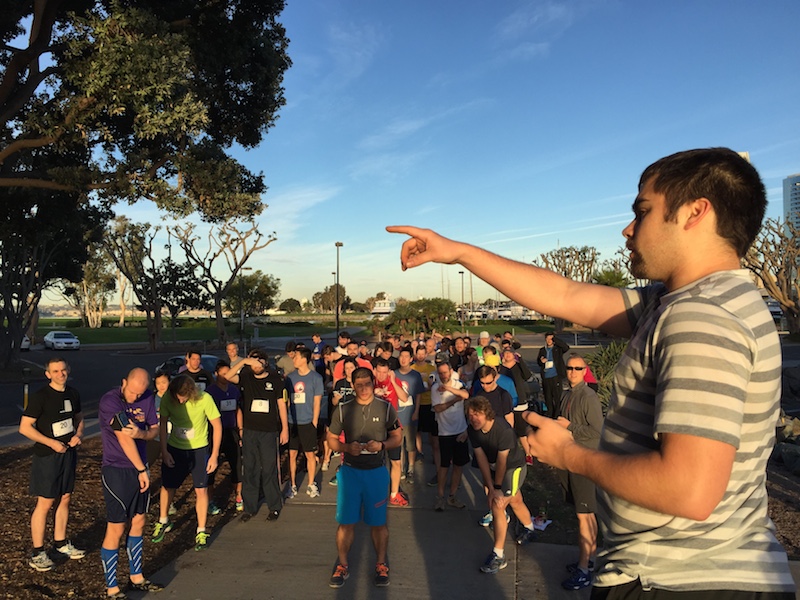 T-Shirts the participants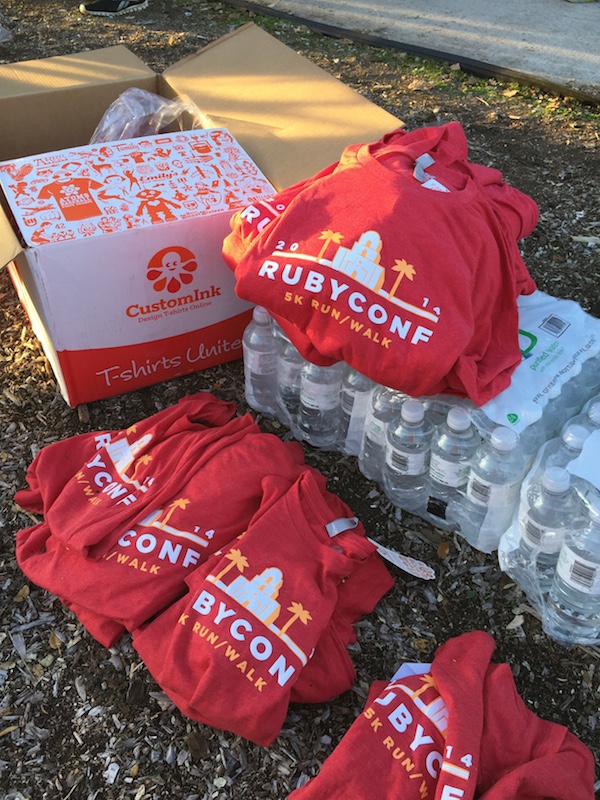 1st Place Kyle Peyton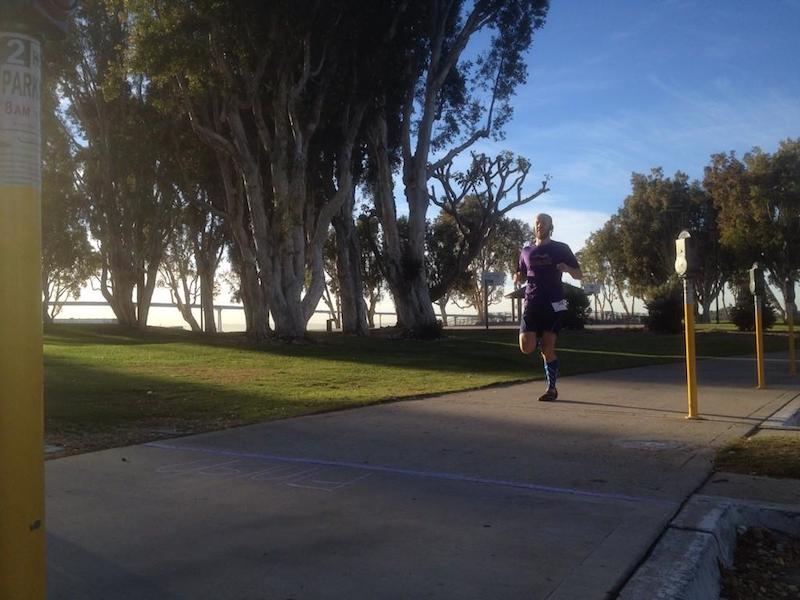 1st Place Bridget Landis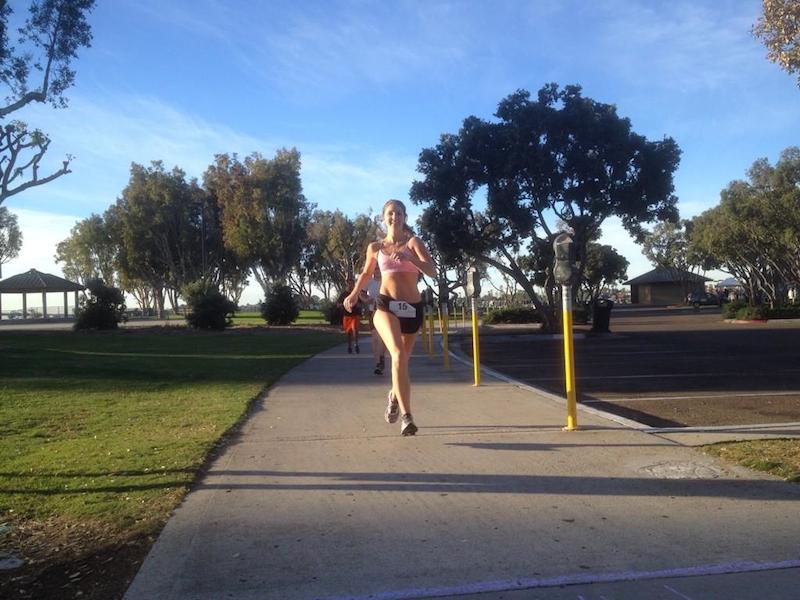 1st Place Justin Schumacher