Building the CustomInk Living Style Guide
Ken Collins and Jonathan Lehman will be presenting "Like A Ross! - Building The CustomInk.com Living Style Guide" at SassyDC this Wednesday, September 10th.
Be sure to register if you plan on attending: https://nvite.com/SassyDC/f4a
Event description
We would like to share our thoughts and process behind CustomInk's new mobile-first responsive Sass framework. Be prepared for a lively group discussion and bring your a-game of questions as we talk about our process and technical building blocks for our new living style guide.
Enacting Change with Living Style Guides
Existing Framework or Building New
Grid & Technology Choices
Event Update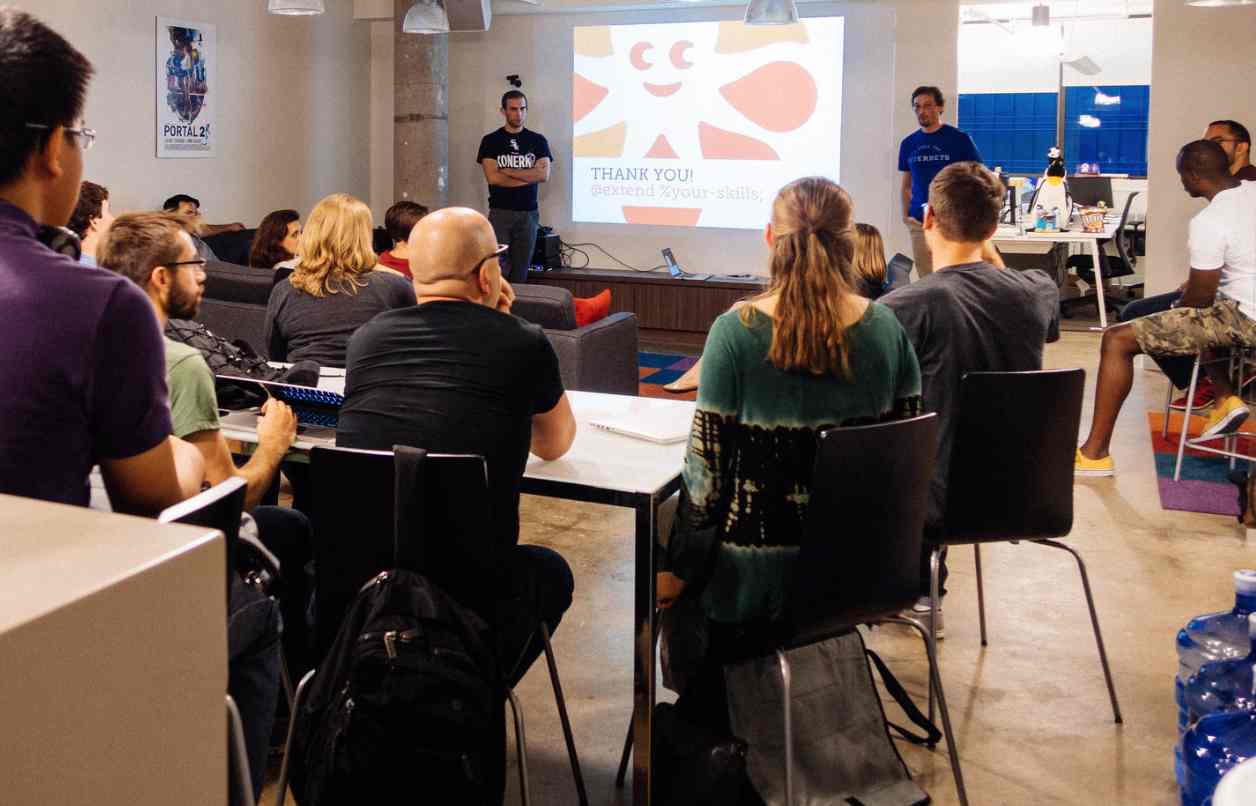 The event was a great success! Big thanks to Ally Palanzi and Welch Canavan for organizing the SassyDC group and allowing us to present and share our experiences. Huge thanks to Vox Media for hosting the event. Check out the photos of the event on Flickr!
Shout out to those that attended the dinner afterward or live tweeting. It was great to meet you all!
Resources